Jonathan Johnson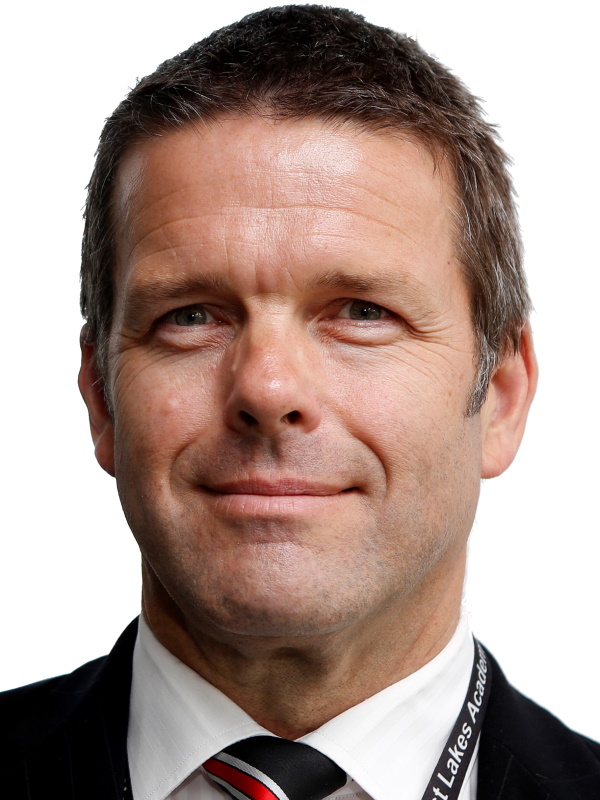 Jonathan Johnson OBE is the CEO of West Lakes Multi-Academy Trust (to be named Changing Lives Learning Trust from December 2022). He has also served as a National Leader of Education (NLE), supporting schools across the country. He was a member of the Teaching Schools Council and since September 2021 has been a member of Teaching School Hubs Council.
West Lakes currently comprises six academies in Cumbria and is growing, covering the entire county and different types and phases of the education sector. The Trust also has One Cumbria Teaching School Hub which covers the entire county (320+ schools) and two new unitary authorities Cumberland and Westmorland and Furness.
For a number of years, Jonathan has brokered Trust and School to School support on behalf of the Department for Education. He has successfully led and supported system leaders across the vast geographical area and schools of Cumbria and North Yorkshire. His work has been spent building infrastructure from coast to coast, supporting the capacity and reach of the expertise in schools by working with The Department and other colleagues across the sector. Through that work he has co-ordinated the delivery of DfE commissions such as School Improvement Offer, Recovery Offer by supporting National Leaders of Education (NLEs) in targeted activity to help those in need.
He recently received written feedback about his commitment to inclusive school-to-school support and collaboration stating he had "worked flexibly…to find collaborative solutions for schools in need of urgent support…having worked at pace to ensure no school is left unsupported…"
Jonathan was honoured to be awarded an OBE in Her Majesty Queen Elizabeth II's Platinum Jubilee Honours in 2022 for services to education.